Lone Worker Safety Solutions
No matter what your budget, we have a solution!
When it comes to lone worker safety solutions, there is no one-size-fits-all solution. There are several considerations including usage requirements, coverage areas, tracking requirements and of course, budget.
While it is right to say you can't put a price on safety, we understand that this does not mean an open budget. We've put together a range of lone worker safety solutions that are leaders in their target audience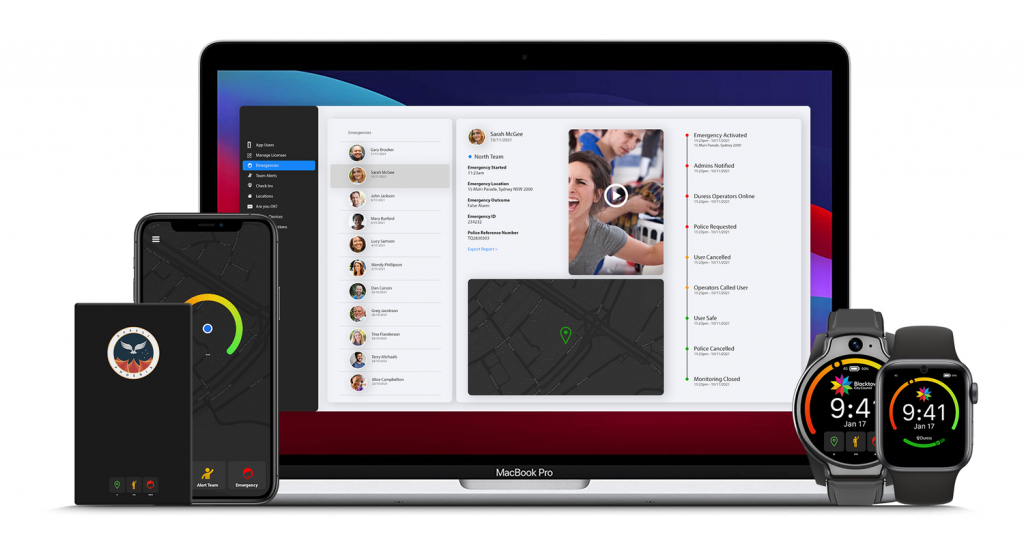 The Safety Platform you have been searching for is here.
From small business to corporate, government to community organisations, Duress is light years ahead of anything else.
Get a custom quote and be up and running in 10 minutes.
Blackline Safety from:   $699 + Annual Service Fees [Learn More]
Blackline Safety has a range of solutions that offer a 24-hour monitored service. These connected devices can raise alerts where the user is incapacitated. Man-down, fall – detection, missed check-in along with the option to monitor up to four gasses, raising the alarm when preset levels exceed dangerous levels is also available.